Mrs Julie is very professional and I highly recommend her to anyone looking to sell, buy or lease a home! She got me in a beautiful home for me & my daughter to enjoy! She also offers FREE credit repair to any one that wants to buy a home but needs a little time.
by Daniel from Waggaman
Mrs Julie is the only Realtor that I recommend to ALL PEOPLE WHO WANT TO BUY OR SELL THEIR HOME! She is working with 3 of us fireman and our families get into a home! HIGHLY RECOMMEND MRS JULIE! thank you from Candi, Ted Jr, Ted Sr, Toni & family
by Lafite Fire Dept In Lafitte, LA
To get a jump-start on the mortgage loan process, use these five tips to find the best lender for you.


Get your credit score in shape ....
Know the lending landscape...

GET PRE APPROVED...

Compare rates from 2-3 mortgage lenders. ...
Nations Lending
Mark Bowen


Sales Manager

Mobile Phone: 225-573-8688
Email:
Mark.Bowen@nationslending.com
NMLS #: 587641

Apply with NATIONS LENDING
11 Purple Martin Ln, Mandeville, LA 70471
Listing Provided By Exp Realty
11 Purple Martin Ln, Mandeville, LA 70471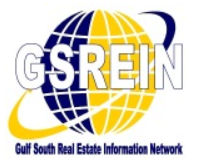 Listing Provided By Exp Realty
1622 Sauvage St B, New Orleans, LA 70119
Listing Provided By Exp Realty
1622 Sauvage St B, New Orleans, LA 70119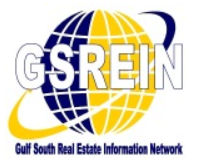 Listing Provided By Exp Realty
130 Brookstone Dr, Covington, LA 70433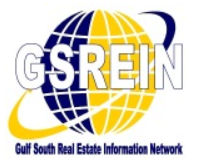 Listing Provided By Exp Realty
1622 Sauvage St A, New Orleans, LA 70119
Listing Provided By Exp Realty
1622 Sauvage St A, New Orleans, LA 70119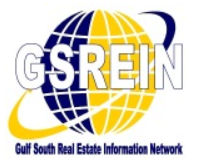 Listing Provided By Exp Realty
3132 N Rampart St, New Orleans, LA 70117
Listing Provided By Exp Realty
3132 N Rampart St, New Orleans, LA 70117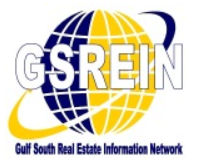 Listing Provided By Exp Realty
1424 Thalia St, New Orleans, LA 70130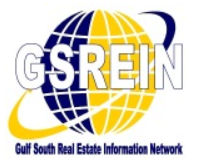 Listing Provided By Exp Realty